Making more of renewable water power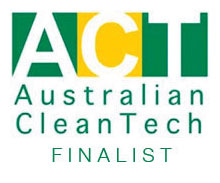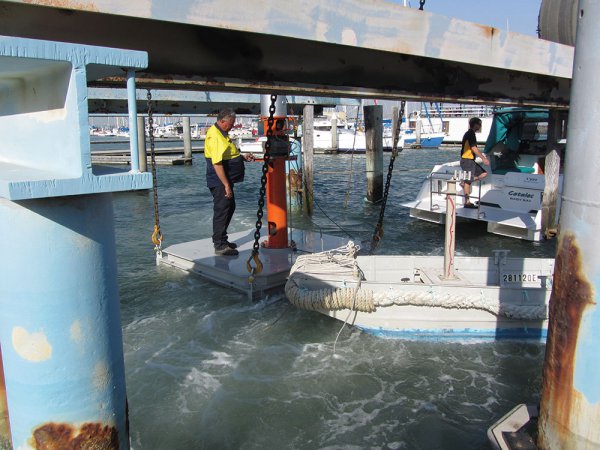 Sundermann Water Power Limited is an Australian company leading the way in revolutionizing water turbine technology.
We are developing a model that will harness the full potential of ocean and river currents, exploiting tidal flows and river currents one of the most viable and reliable sources of renewable energy.
Turbine Update
Interested in Investing?
News & Media